The XLR is a retractable hardtop convertible marketed by the Cadillac division of General Motors, assembled in Bowling Green, Kentucky. Intended to be Cadillac's flagship sports car, the XLR was based on the Chevrolet Corvette's Y platform. The XLR featured its own unique styling, interior, and suspension, and power-retractable aluminum hardtop, along with the Cadillac Northstar engine.
Cadillac introduced the XLR at the 2003 Detroit Motor Show and began production in the 2004 model year — forshadowed by the Evoq concept vehicle.
The XLR features as standard equipment heated and cooled leather seats, wood interior trim, remote keyless access, 18 inch alloy wheels, side airbags as well as a navigation, audio, and DVD system sharing a 7-inch dashboard screen. The retractable hardtop itself is constructed of aluminum, requires 6'-10¬Ω" of vertical clearance during retraction, and is manufactured by a supplier joint venture between Mercedes-Benz and Porsche.
Cadillac XLR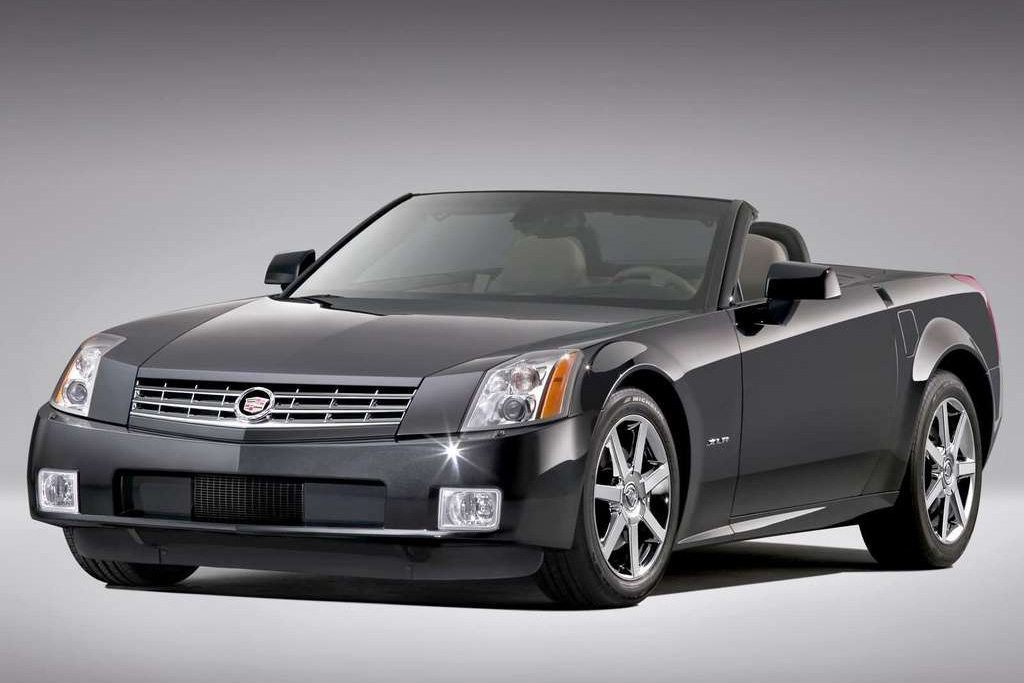 Cadillac XLR
Cadillac XLR
Cadillac XLR
Cadillac XLR
Cadillac XLR
Cadillac XLR
Cadillac XLR
Cadillac XLR
Cadillac XLR
Cadillac XLR
Cadillac XLR
Cadillac XLR
Cadillac XLR