The Lincoln LS is a mid-size, rear wheel drive sedan from Lincoln. For its production run from 1999 until 2006, it was based on the Ford DEW98 platform, which was shared with the Jaguar S-Type and Ford Thunderbird. LS versions were originally to be called LS6 and LS8 on engine choice, but those designations were replaced with "LS V6" and "LS V8" after Toyota's Lexus division became concerned about the potential for naming confusion with its Lexus LS.Along with the related Jaguar S-Type, it is the first entry-level luxury car owned by a Ford brand since the Merkur Scorpio and XR4Ti ended production in 1989.
The LS was introduced in early 1999 as a 2000 model year vehicle, in part as a successor to the Lincoln Mark VIII coupe that was discontinued after 1998. It was the first Lincoln in decades to offer an optional manual transmission. With its available V8 power, rear wheel drive, and near 50/50 weight distribution, the LS was an attractive alternative to European sports sedans.
Prices for the LS from the 2000 to 2004 model years ranged from just over $30,000 for a base V6 model in 1999, to around $45,000 for fully equipped Special Edition V8 LSE trims in 2004. By 2006, prices ranged from $39,945 for a base model to $49,100 for a top-of-the-line LS. The increase in base price was caused by the elimination of the entry-level LS V6, which in turn moved the now V8-only LS from the entry-level luxury segment to the mid-level luxury segment.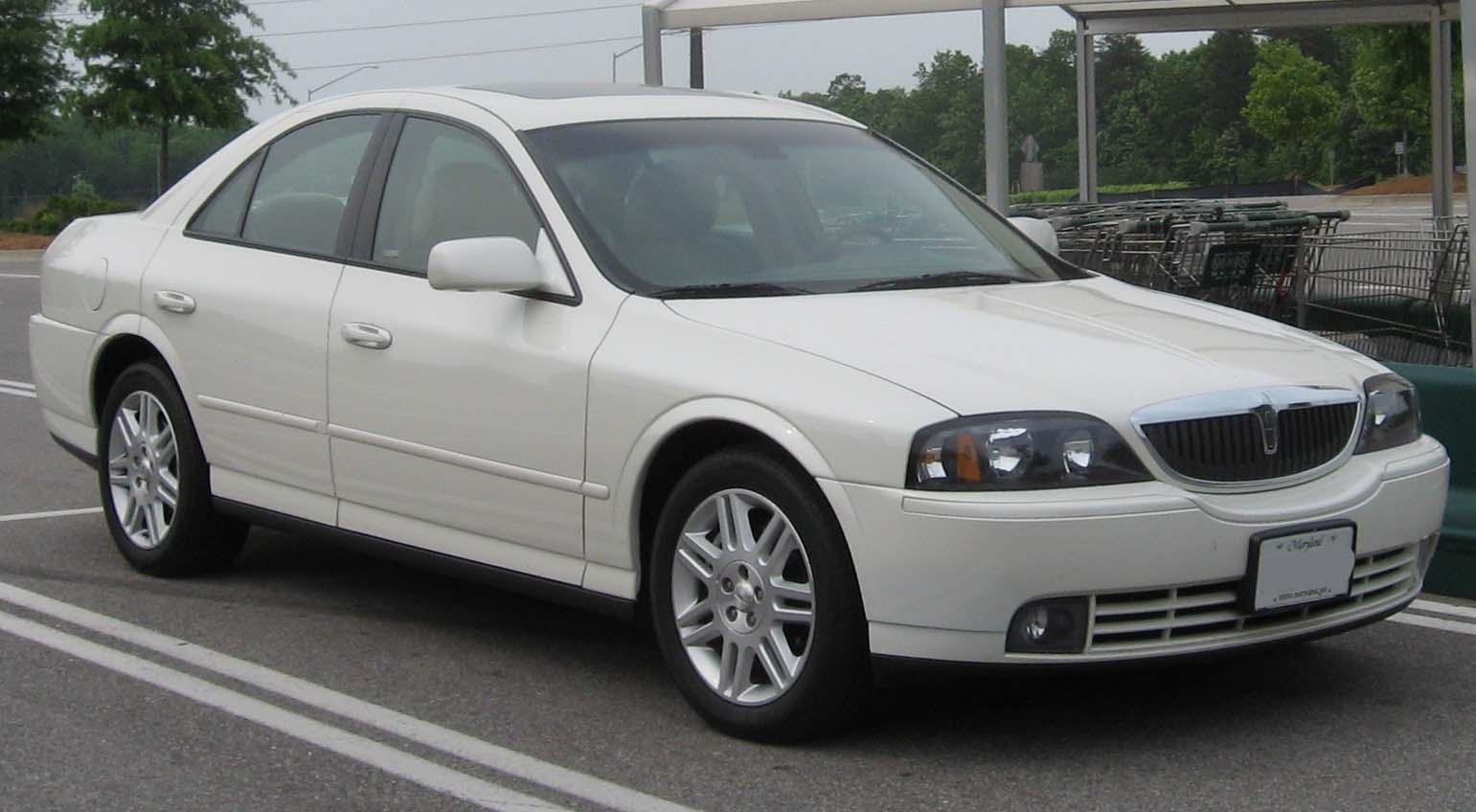 Production of the LS ended on April 3, 2006. All Lincoln LS models were manufactured at Ford's Wixom Assembly Plant which was idled in 2007, as part of The Way Forward. About 262,900 LS models were built.
Lincoln LS